About Tida
Tida is a wonderful yoga teacher and an incredible sound healer. She is a 500hr certified vinyasa yoga teacher. She is also a 300hr certified Forrest Yoga teacher level 2. Tida is also a sound healer. Tida started her yoga journey in meditation and fell in love with the moving meditation that yoga asana gave her.
Tida has trained with many great teachers over the years. Her style of teaching is inspired by Shiva Rea and Ana Forrest. Tida combines these two great styles; Prana Vinyasa flow and Forrest Yoga, and introduces these to the students as Tida Happy Yogi's style.
Tida has continued her training over the years to fulfil her passion for sharing yoga to many, at every age, of every shape, either on the mat or on the chair. Tida believes that everybody can practice yoga anywhere according to their own abilities.
Tida encourages her students to use the breath as a tool. The tool that connects to their bodies, deep in the spirit, helping healing and nurturing their bodies and minds. Tida always invites her students to take yoga with them off the mat and to adapt it to their own daily lives. Her classes are challenging, fun, and yet nurturing for both the body & mind and is easy to get addicted to.
Tida is very passionate about teaching yoga. For her it is to enhance opportunities to bring peace and happiness to the body, mind and spirit, leading to a happy life.
Tida also has trained in Bodywork, Thai yoga massage. Tida's hands on adjustments in yoga classes and her healing touch in bodywork/ massage sessions are needed to be experienced.
Tida now has made a transition to the sound healing journey. She has completed a Diploma in Integral Sound Healing course with Sound Healing Academy. She is a certified sound healer. Tida believes and discovers the unique power of sounds for emotional healing that assist people on many different levels. She has the beauty of the Tibetan singing bowl sounds and her other instruments to share with the world in her sound bath session both privately and in a group session.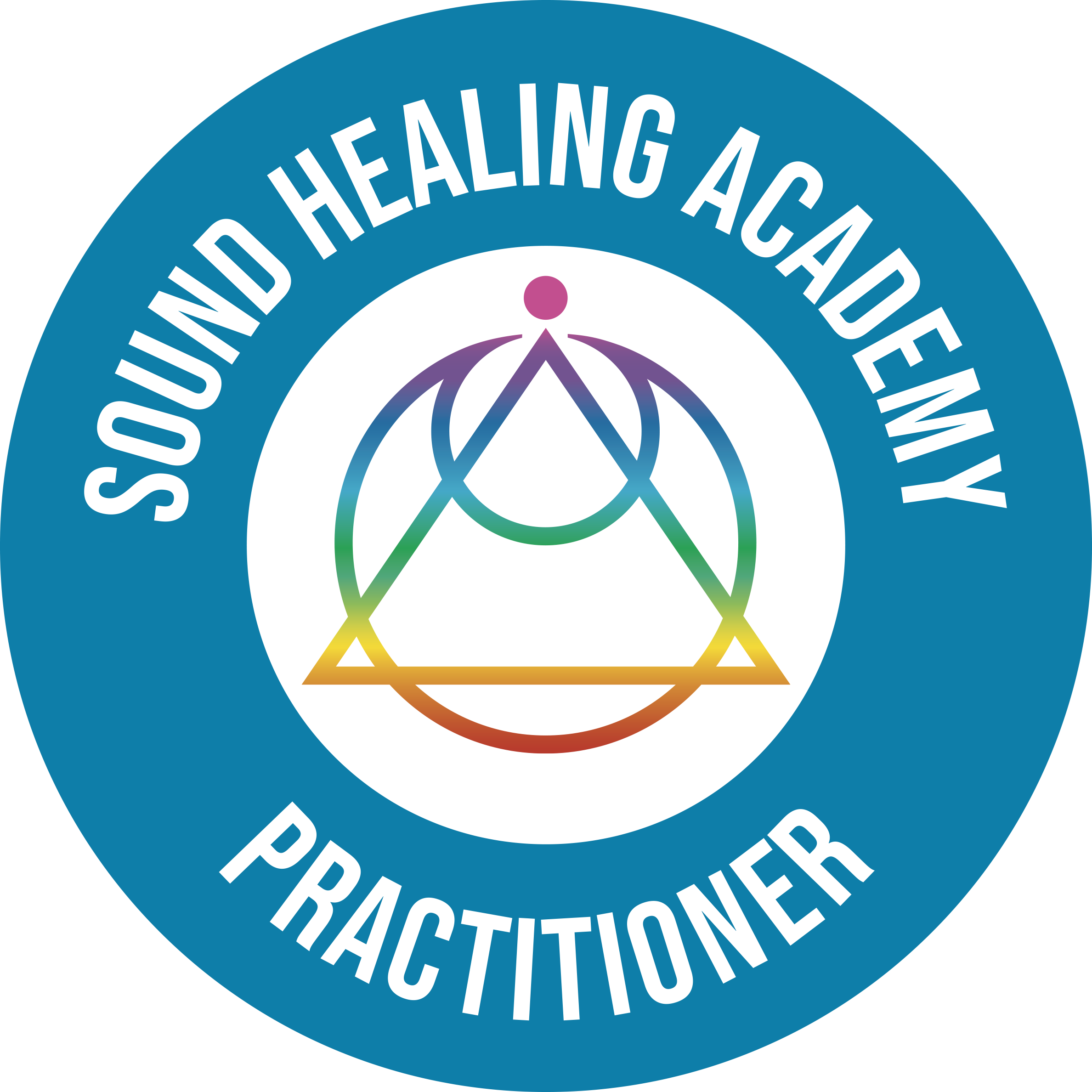 Tida's Training
2009
200 hours Yoga Teacher Training - Idit Tamil & Katie Manitsas at Samadhi Yoga
2011
5 Days Jivamukti Yoga Immersion - Sharon Gannon & David Life
2012
500 hours Yoga Teacher Training Level 2 - John Ogilvie at Purna Yoga, Byron Yoga Centre
The Art of Teaching one on one Teacher Training - Kate Ellis Yoga
50 hours Kids and Teen Yoga Teacher Training - Shana Mayerson at Mini Yogis
2013
Embodying the Flow and Mandala of Asana - Chanel Luck
Fluid Power Teacher Training - Simon Park
Insight Yoga Yin-Yang Immersion - Sarah Power
2014
4 Days Yoga Therapy Teacher Training - A.G. and Indra Mohan
Forrest Yoga Advanced Teacher Training - Ana Forrest
2015
204 hours Forrest Yoga Teacher Level 1 - Ana Forrest
Functional Anatomy for Yoga Teacher workshop - Ellen Heed
Thai Yoga Massage Practitioner Training Level 1 & 2 - Yoga Trinity
2016
Forrest Yoga Mentorship Program - Sin See McCabe, Forrest Yoga Guardian
Reiki I Level of the USUI system of Natural Healing - Patty Kikos
2017
Pathways to a Centred Body: A weekend workshop - Donna Farhi
4 days Forrest Yoga Teacher Training - Sin See McCabe: Transformational Touch & Working with injuries
2018
225 hours Forrest Yoga Teacher Training Level 2
Myofascial Release - Tiffany Cruikshank at Yoga Medicine
Women's Health -Tiffany Cruikshank at Yoga Medicine
8 days Yoga Bodyworkers Teacher Training - Jambo Truong & Brian Campbell, Forrest Yoga Guardians
2019
12 hours Standard Mental Health First Aider with Mental Health First Aid Australian
Assisting Ana Forrest & Jose Calarco, Egg of the Universe
2020
Sound Healing with Tibetan Singing Bowls Level 1 - Anne Ridgway at Sound Healing Academy
Intensive Mat Plus - STOTT Pilates Training
Facial Gua Sha Treatment for Therapist with Acupuncture Facial Rejuvenation
FEWA FAWE Sculpture - Air Thai Traditional Massage (Tok Sen Massage)
2022
Diploma in Integral Sound Healing, Sound Healing Academy.
Tida continues her study to refresh her skills and integrate her knowledge into her teaching.